The Founders Of Living Gaia
Alexandra
Alexandra is a Teacher, Coach, Speaker and Explorer of many topics that touch the core issues of our world today. 20 years ago, she founded Coaching Spirale in Berlin. There, in addition to individual and team coaching, she offers in-depth and transformative coaching training together with her team. Here she is opening doors to the connection between inner work, business, politics, and society by leading individuals and groups trough deep transformational processes. She is the founder of Living Gaia and Living Gaia e.V., which grew out of her decades of experience and her strong connection with nature. She is mother of 2 daughters and a son and a very happy grandmother.


Dada
Dada is a Teacher, Musician and Craftsman. Born in São Paulo Brazil, he is a trained carpenter and studied sports teacher. In the 90ies he founded the Berlin Percussion Band Furiosa and ever since he is versatile engaged in Berlin's cultural life as well as in integration projects. For many years he has been at Alexandra's side, supporting her in her work to build bridges between indigenous knowledge and western society. He is very much engaged in building the Living Gaia Healing Biotope.
The Guardians of LivingGaia
Rosana & Marcos
Rosana is the cousin of Dada. She is originally from Sao Paulo. Rosana is a multitalent and resolving any problem there might be. Her husband Marcos has been working for Ford for 30 years. They have 2 daughters and a son. They lived as a family for many years in Taubaté, Sao Paulo. Now Marcos is retired but still young and enjoys giving his energy for the wellbeing of Living Gaia. Since January 2021 they live in Living Gaia. Together they take care of the place and welcome visitors and friends.
Organizer of the Encontro
Coaching Spirale GmbH
We are a certified Institute for Systemic Coaching in Berlin, Germany. Our vision is to drive social change through holistic work with human beings. The Encontro Camp is our invitation to connect deeply with nature.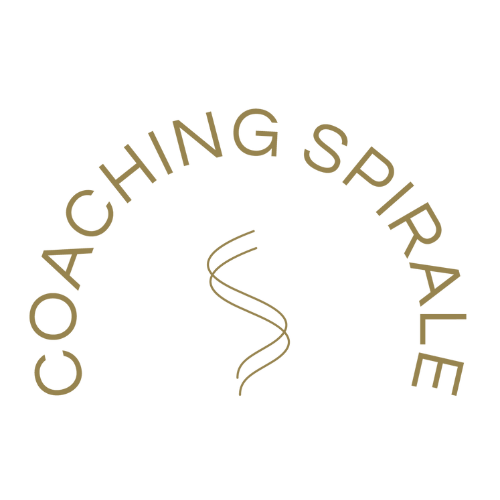 Interested? Please get in touch with us via the form below